Contents
Site Updates
Tribute to Igor Ksenofontov
Skaters
Judges
Results
Marks/Jumps
Photos
Support Buttons
Message Board
Monthly Polls
Contact the Skaters
Win my Award
Awards
Links
Webrings
Information on Uzbekistan
Thanks
Sign the guestbook
View the guestbook
.

Site Awards: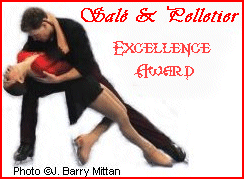 Awarded March 19, 2000 "This site is extremely unique and I LOVE IT! I must say it is *wonderful* to see a site on something we don't hear about much. (At least I don't, living here in the US!) This site has information on Uzbekistan, (Which I suggest everyone read) photos, results, monthly polls, and more. And what made me *completely* fall in love with this site is that it is dedicated to Igor Borisovich Ksenofontov, who passed away in June of '99. He coached great skaters such as Ilia Kulik and Viktor Petrenko, and is considered by many to have been the greatest coach of all time. Reading the dedication touched me deeply and I would like to thank the Webmistress for this, as well as the wonderful job she has done on the site." Thank you Shannon!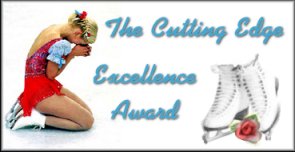 Awarded March 19th, 2000. Thank you Kathleen!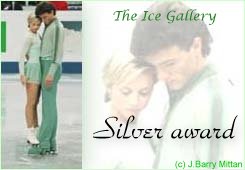 Awarded March 19th, 2000."This award is only given to very good sites! Keep up the good work!!;-)"Thank you Sabrina!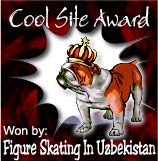 Awarded March 18, 2000."Congratulations, you're a winner!!!I reviewed your site and as I wrote on your guest book, I loved it very much. It is very interesting to have info about less famous skaters." Thank you Sandrine!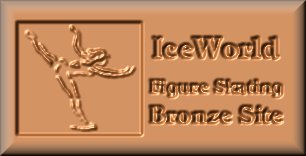 Awarded March 18, 2000. "You have won the bronze award, this award is given to sites with extensive information." Thank you Ice World!

Trivia Awards: