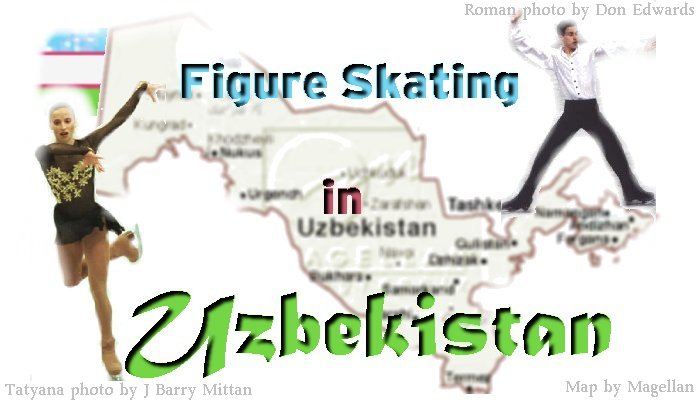 Last updated on March 1st, 2000.

All graphics created by Jayne
All information on the pages has been written by Jayne. Feel free to email me if you have any comments, questions or information. The opinions expressed on this page are solely those of the webmaster.Please do not use any of the graphics or written material from this page without permission of the webmaster. Copyright 2000. Online since March 2000.